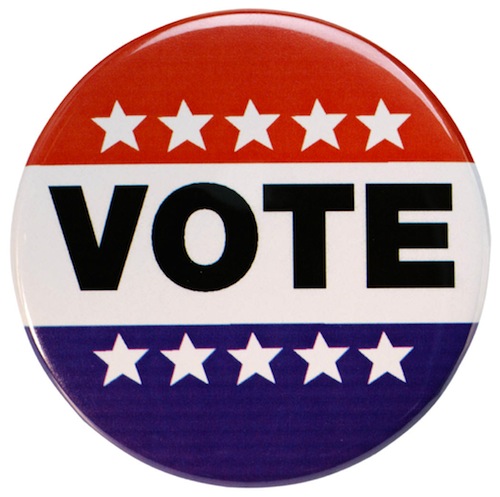 I don't have a canvass of the primary vote from the County Clerk yet – sometimes they send out a draft canvass on their own, or they send one to someone I know who shares it with me, and sometimes I have to ask. I'll probably ask later this week if I don't have one soon. Primary canvasses are less interesting than November canvasses for obvious reasons, but there are a few questions I have that the data may help me with.
State data is still being compiled as well, but if you want an interesting look at the data we have from early voting – which remember is only for the top fifteen counties by voter registration, then Austin political consultant Derek Ryan has you covered. See here and here for the breakdowns. If you saw any references to who was voting during the EV period, including here, it came from his work.
What I have done as we await more data is put together this spreadsheet that compares turnout in the 2014 and 2018 gubernatorial primaries, on a county by county basis, for both parties. I've sat on it for a couple of days because I couldn't think of anything to say about it that was both sufficiently interesting and not obviously BS in terms of analysis. In the end, I figured I'd just share the spreadsheet and let people do what they want with it. There are tabs for the 2014 and 2018 results by county for Dem and GOP primaries, then there are summary tabs (Dem Sum, GOP Sum) that show the change in turnout from 2014 to 2018 – positive means 2018 was higher than 2014. The Overall Sum tab shows the Democratic share of the primary vote in each county per year. What that means is that in 2014, 40.03% of the votes cast in the gubernatorial primaries in Bexar County were in the Democratic primary, while in 2018 that figure was 54.69%. This is a way of showing how the turnout changed from county to county.
Another way of doing that is on the last tab, the Per County tab, where I sorted everything by voter registration population, so those top 15 counties are at the top. The numbers in the unlabeled columns are the sums of the Growth columns to that point. What that means is this: Turnout in the gubernatorial primaries increased by 406,335 for Democrats in the top 15 counties, and by 104,357 for Republicans in those counties. It increased by 33,472 for Dems in the next fifteen counties, and by 26,759 for Republicans. Finally, it increased by 23,868 for Democrats in all other counties, and by 98,131 for Republicans in all other counties. You can see why this contributed to the surprise many people had when the results for the full state came in and they seemed to differ from the top-15-centric early vote results.
Anyway, there's that data. I may return to this kind of analysis for other things if I can think of an angle. If you have any questions, let me know.
Related Posts: