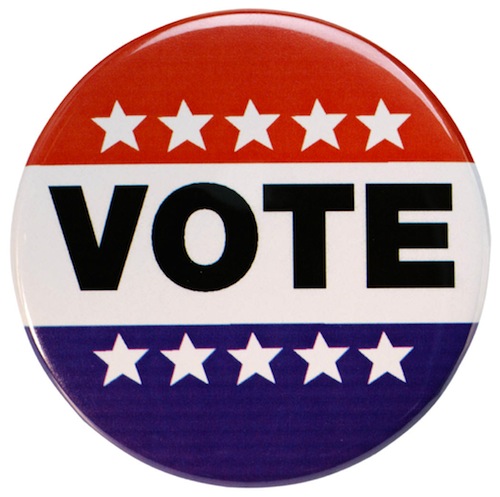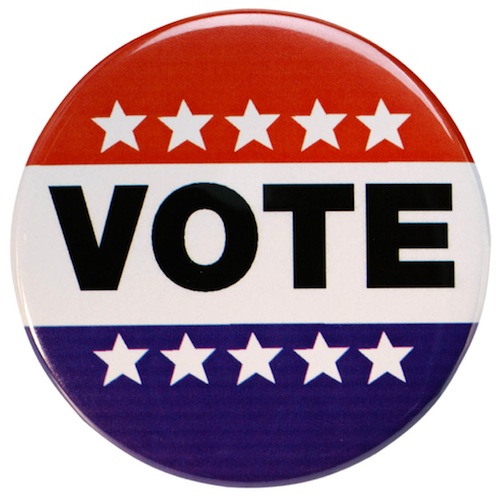 Here is the official ballot order for City of Houston candidates this November, via Chron reporter Mike Morris on Twitter. You're all familiar with my rant about ballot order by now – we have electronic voting machines, they should simply randomize the ballot order for each voter – so I'll just skip it and move on. Whether anyone's ballot position ultimately makes a difference or not – I sure hope it doesn't, but I wouldn't bet on it – we'll have to wait and see. All I know is that in any field with more than four candidates, I'd rather be first or last than anywhere in between.
This would be a short entry if this were all I had to say, so in the interest of filling out a proper length, here are two announcements about candidate forums. On Monday, Mental Health America of Greater Houston is hosting a Mayoral forum on behavioral health, a topic I'm willing to bet you haven't heard much about in this election. The Houston Police Department has one of the only Mental Health Divisions in the entire country, so this is an issue that needs some public discussion. MHA of Greater Houston, NAMI of Greater Houston, the Council on Recovery, and the Houston Recovery Initiative are partnered for this event. That's this Monday, August 31, at 6:30 PM at the University of St. Thomas, Jones Hall, 3910 Yoakum – see here for details.
Want a forum for candidates other than Mayoral candidates? On Thursday, September 3, you can attend a forum on environmental issues for At Large Council candidates, brought to you by the Citizens' Environmental Coalition, League of Women Voters of Houston, and over 20 cosponsors representing environmental organizations in the Houston region, including Hermann Park Conservancy. The event is at 6 PM at the Cherie Flores Pavilion in Hermann Park, and it will be moderated by yours truly. It's free and open to the public – see here for details. Don't leave me hanging, come on out and hear what the candidates have to say.
Related Posts: