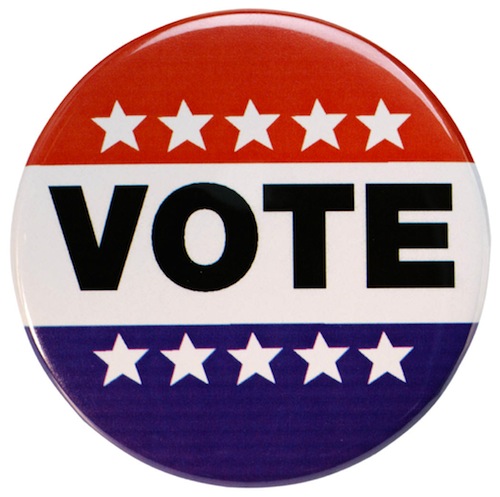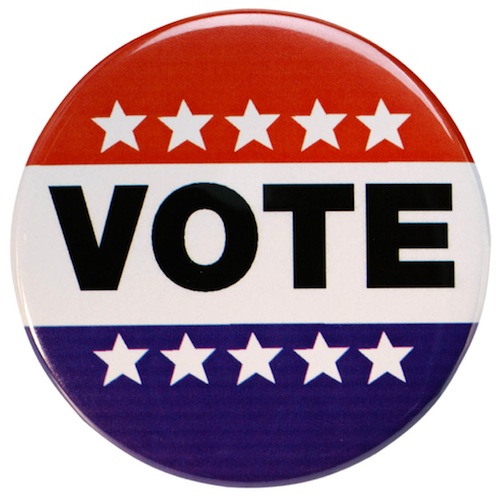 For your convenience, as you try to decide whom to support in the runoffs:
Mayor
Controller
At Large #1
Georgia Provost – 2013 election, District D
Mike Knox – 2013 election, District A
At Large #2
David Robinson
Willie Davis – No interview
At Large #4
Amanda Edwards
Roy Morales – 2013 election, At Large #3
At Large #5
District F
District H
District J
HISD District II
Rhonda Skillern-Jones
Larry Williams – No interview
HISD District III
Manuel Rodriguez – 2011 election
Jose Leal – No interview
Notice that for many of these candidates, there were interviews or Q&As published elsewhere that you may find useful (and that you can read instead of listening to). I've got links to them on my Election 2015 page, which will also remind you of who was endorsed by whom. There have been some other endorsements issued in recent days – Sylvester Turner received the American Council of Engineering Companies of Houston and 80-20 PAC endorsements, while Bill King received nods from the Homebuilders Association and the Greater Houston Restaurant Association, for example – but I haven't tracked them. The eight day finance reports for the runoff are due now and I will put them up as I see them. Early voting starts tomorrow, and an awful lot of our city government for the next four years is still to be determined. Get informed and make good choices between now and December 12.
Related Posts: