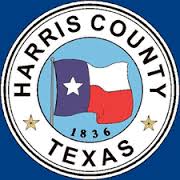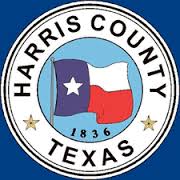 Three items of interest:
1. There will be a public forum on Sunday, May 22, from 3 to 5 PM at CWA Local 6222- 1730 Jefferson St, Houston, TX 77002, to meet the people who have expressed interest in being named to fill the ballot in place of the late El Franco Lee. The four that have shared their interest with the HCDP so far are Sen. Rodney Ellis, interim Commissioner Gene Locke, Nathaniel West, Sr., and Georgia Provost. Everybody knows that CM Dwight Boykins is also interested in this nomination, but thanks to state law and the city's new four-year terms for Council members, he can't say that out loud just yet without (maybe) having to resign his seat. Nobody knows for sure if state law applies to this situation, as this election is unlike all others, but he understandably doesn't want to take an unnecessary risk. That said, I am sure that CM Boykins will be in attendance next Sunday.
2. Another name I can add to this list is the Rev. DeWayne Lark, who is having a meet-and-greet this Sunday with (I presume) precinct chairs. I'm not able to attend, so that's all the information I have at this time.
3. On Monday, I received in the mail a photocopy of a Chronicle story from April about Sen. Ellis and his bond work, which I blogged about here. Just a photocopy of the print story, no writing on the single piece of paper and no return address on the envelope. An attack mailer, clearly, one that does not meet legal requirements. This has got to be the cheapest election ever for sending attack mail, I figure. The entire voting universe is 130 or so people, and you know exactly who they are. It's probably not the only piece of mail I'll get between now and June 25.
Related Posts: