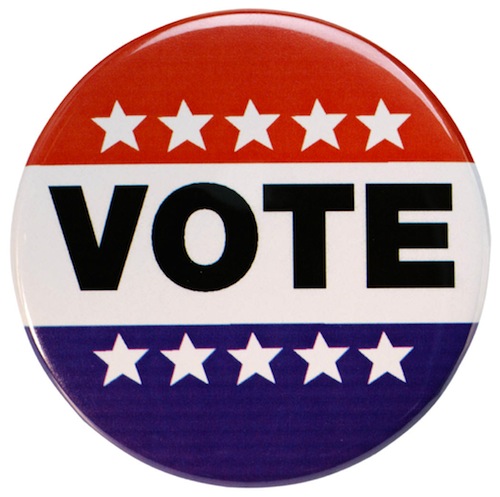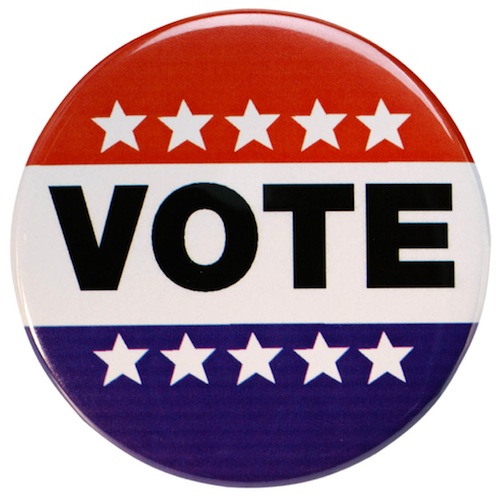 Just for the record, we didn't get any precinct results until 8:34, at which time only 8% of precincts had reported. I'm pretty sure it wasn't because of overwhelming turnout this time. We did get a big batch just after 9, but thanks to some close races, Harris County results will be the last ones I write about in this post.
Grady Yarbrough cements his position as this generation's Gene Kelly by winning the Railroad Commissioner runoff. I'll say again, you want a decent candidate to win these downballot primaries, especially against a perennial candidate, you're going to need some investment in those races.
On a more interesting note, first-time candidate Vicente Gonzalez won the runoff in CD15 to succeed retiring Rep. Ruben Hinojosa. Gonzalez drew support from a bunch of Congressional incumbents, including the Congressional Progressive Caucus. Someone at least thinks he has a bright future, so keep an eye on him.
In Bexar County, Barbara Gervin-Hawkins will succeed retiring Rep. Ruth Jones McClendon in HD120.
In fairness to Stan Stanart, the Fort Bend County result reporting was even worse. They posted some precinct results a few minutes before Harris did, then bizarrely went back to showing early votes with zero precincts in. That was still the case as of 9:45 PM, then finally at 10 PM all the results came in at once. The deservedly maligned Rep. Ron Reynolds led 59-41 after early voting, then held on for a 53-47 margin. I wonder if voters were changing their minds, or if it was just the nature of Reynolds supporters to vote early. Whatever the case, he won.
And from Harris County:
– Dakota Carter wins in SBOE6.
– Ed Gonzalez will be the nominee for Sheriff.
– Judge Elaine Palmer easily held off JoAnn Storey for the 215th Civil District Court. Kristin Hawkins had an easy win for the 11th. The closest race of the evening was in the 61st, where Fredericka Phillips nosed out Julie Countiss by 210 votes after overcoming a small early lead by Countiss.
– Eric William Carter won in JP Precinct 1, while Hilary Green held on in JP Precinct 7.
– Chris Diaz romped in Constable Precinct 2, while Sherman Eagleton cruised in Constable Precinct 3.
And finally, Jarvis Johnson won in HD139, entirely on the strength of absentee ballots. Kimberly Willis won the early in-person vote as well as the Runoff Day vote, but not by a large enough margin given the modest number of people who turned out. Johnson will have the seniority advantage over his fellow freshmen thanks to his win in the special election, but this is not the kind of result that will scare anyone off for the next cycle.
Related Posts: