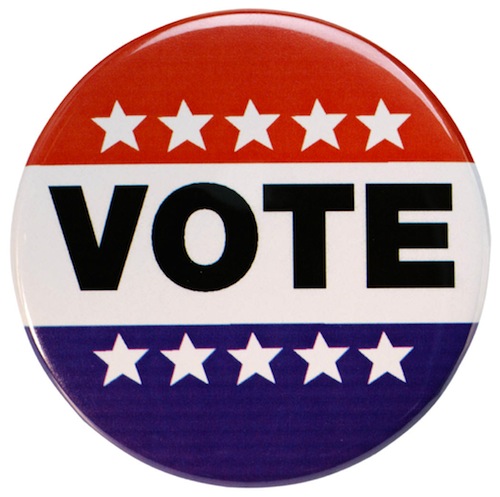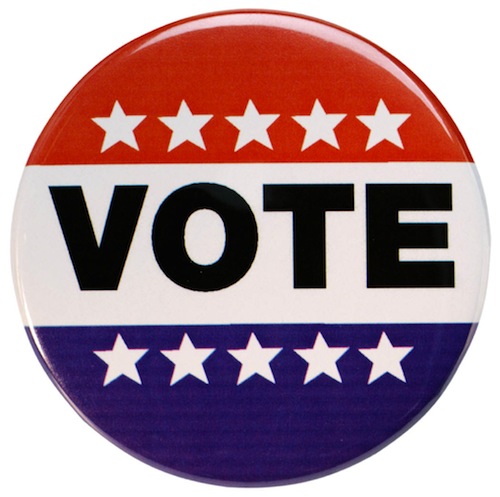 Your new State Senators are Bryan Hughes, who defeated his former House colleague David Simpson, and Dawn Buckingham, who defeated former Rep. Susan King. Hughes is a Dan Patrick buddy, who will fit right in to the awfulness of the upper chamber. Buckingham is a first-time officeholder who needs only to be less terrible than Troy Fraser, but I don't know if she's capable of that. She has a Democratic opponent in November, but that's not a competitive district.
The single best result in any race on either side is Keven Ellis defeating certifiable loon Mary Lou Bruner in SBOE9. Whether Bruner finally shot herself in the foot or it was divine intervention I couldn't say, but either way we should all be grateful. State government has more than enough fools in it already. Here's TFN's statement celebrating the result.
Jodey Arrington will be the next Congressman from CD19. There were also runoffs in a couple of Democratic districts, but I don't really care about those.
Scott Walker easily won his Court of Criminal Appeals runoff. Mary Lou Keel had a two-point lead, representing about 6,000 votes, with three-quarters of precincts reporting, while Wayne Christian had a 7,000 vote lead for Railroad Commissioner. Those results could still change, but that seems unlikely.
Two incumbent House members appear to have fallen. Rep. Doug Miller in HD73 lost to Kyle Biedermann after a nasty race. Miller is the third incumbent to be ousted in a primary since 2006. They sure are easily dissatisfied in the Hill Country. Here in Harris County, Rep. Wayne Smith has been nipped by 22 votes by Briscoe Cain. That race was nasty, too. You have to figure there'll be a recount in that one, with such a small margin, but we'll see. For other House runoffs, see the Trib for details.
Last but not least, in another fit of sanity Harris County Republicans chose to keep their party chair, Paul Simpson. Better luck next time, dead-enders. Final turnout was 38,276 with 927 of 1,012 precincts reporting, so well below the Stanart pre-voting estimate of 50,000. Dems were clocking in at just under 30K with about the same number or precincts out. That's actually a tad higher than I was expecting, more or less in line with 2012 when there was a Senate runoff.
Related Posts: