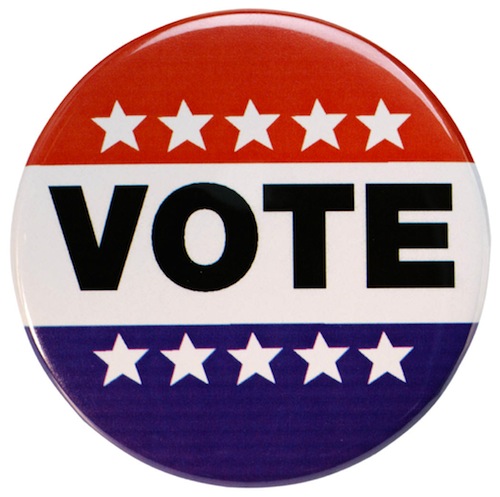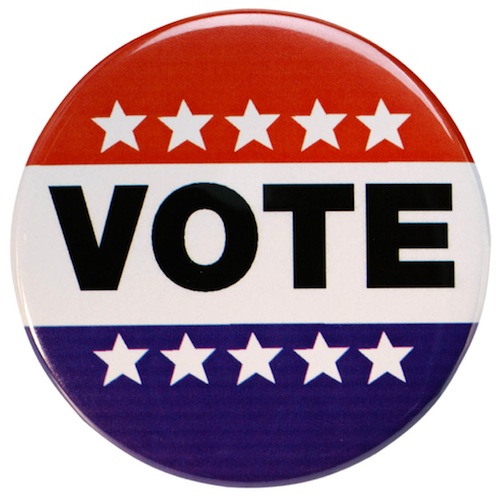 First and foremost, the HISD recapture re-referendum passed by a wide margin. The Yes vote was at 85% in early and absentee voting, and it will finish with about 84%; I started writing this at 10 PM, when 437 of 468 HISD precincts had reported. Turnout was over 27,000, with over 14,000 votes on Saturday, for about four percent turnout. Still not a lot of voters in an absolute sense, but more than I thought based on the EV tally.
In Pasadena, Council Member Jeff Wagner led the Mayor's race with about 36% of the vote. He will face Lone Star College Trustee JR Moon, who had 18%, in the runoff. Wagner was the closest candidate to outgoing Mayor Johnny Isbell, and he also had the most money in the race, so the status quo didn't do too badly. Pat Van Houte, Gloria Gallegos, and David Flores, who basically represented the anti-Isbell faction, combined for about 33%, but it was evenly split among the three of them. We've seen that before in Houston elections.
Of the TDP-endorsed Pasadena City Council candidates, three were unopposed, one (Felipe Villarreal) will be in a runoff, two (Oscar del Toro and Larry Peacock) lost by wide margins, and one (Steve Halvorson) lost by nine votes out of 805. There could be a recount in that race. Halvorson trailed by 41 in absentee ballots, led early in-person voting by 11, and led Election Day by 21, but it wasn't quite enough. If Villarreal wins his runoff, the partisan balance on Council will be what it was before. Turnout was around 7,500 votes, in line with the 2009 election with the Election Day total being less than early in person voting.
In Humble ISD, candidates Chris Herron and Abby Whitmire both lost, getting 37 and 38 percent, respectively. I don't know how that might compare to previous efforts, since there's basically no history of Democratic-aligned candidates like those two running. I'll have to get the precinct data and see if I can tease out Presidential numbers for the district.
As for Pearland, well, as of 10:30 PM there was still nothing more than early vote totals for Pearland City and Pearland ISD. Who knew I'd feel a pang of longing for Stan Stanart? High school student and future rock star Mike Floyd was leading his race for Pearland ISD 1,755 to 1,681, and in the end he cruised to a victory with 54%. I don't know why the results aren't refreshing for me from the Brazoria County Clerk website, but there you have it.
In the Pearland Mayor's race, incumbent Tom Reid was leading with over 52% in early voting, but challenger and TDP-endorsed Quentin Wiltz had a strong showing on Saturday and forced a runoff.
While longtime Pearland Mayor Tom Reid had more than 50 percent of the vote during early elections, support for Quentin Wiltz poured in on election day, and both Reid and Wiltz will face a run-off election on June 10. Reid secured 48.85 percent of the vote and Wiltz earned 45.64 percent of the vote, according to the unofficial results posted by the Brazoria County Clerk's Office. A third contender for mayor, Jimi Amos, received 5.51 percent of the vote.

"We have run a very positive campaign and it shows. People came out because they believe in the same message. It's time to work; we've worked extremely hard, a lot of people know it doesn't stop here. We have to continue the momentum and see where it takes us. I'm just a guy who has been active in his community who really cares about where this community is going to go," Wiltz said about his campaign, which is entering a run-off election in June.
Nice. There were a couple of races of interest for Pearland City Council as well:
Incumbent Gary Moore also won his re-election bid on May 6. After securing 58.65 percent of the early votes, Moore came out with 55.32 percent of the total votes, beating out contender J. Darnell Jones. Moore will serve his second term on city council; he was first elected to serve in 2014 when he beat out then-incumbent Susan Sherrouse.

[…]

The most contested race of the election cycle is Pearland City Council position No. 7, which had six contestants running for the newly created council position. Because no contestant secured at least 50 percent of the vote, a run-off election will be held in June.

Shadow Creek Ranch resident Dalia Kasseb secured 40.78 percent percent of the vote. Kasseb will run against Woody Owens who received 21.05 percent of the vote.

"We're going to keep at it keep sending our positive messages, keep talking to people and hearing their voices. We're going to keep talking about the real issues and keep everything positive. That's the main thing I want my campaign to be," Kasseb said. "People in Pearland want diversity; they see that change coming in the future, and I'm going to keep fighting to make sure the voices of Pearland are going to be represented in council."

If elected in a run-off, Kasseb would be the first Muslim elected to public office in Pearland and Brazoria County.
Wiltz and Jones were Project LIFT candidates. Dalia Kasseb was not, but as that second story notes she received support from the Brazoria County Democratic Party and had done a lot of campaigning in tandem with Wiltz. My guess is there was at least one other Democrat in that race, and I won't be surprised if she gets a TDP nod for the runoff.
Last but not least, there will be a runoff in the San Antonio Mayor's race, with incumbent Ivy Taylor facing Council Member Ron Nirenberg. I wasn't following that race very closely.
Related Posts: