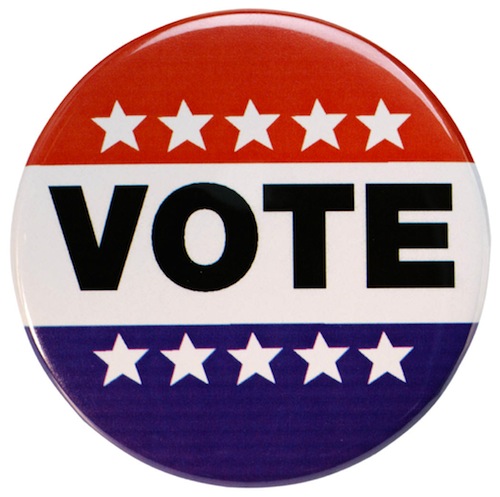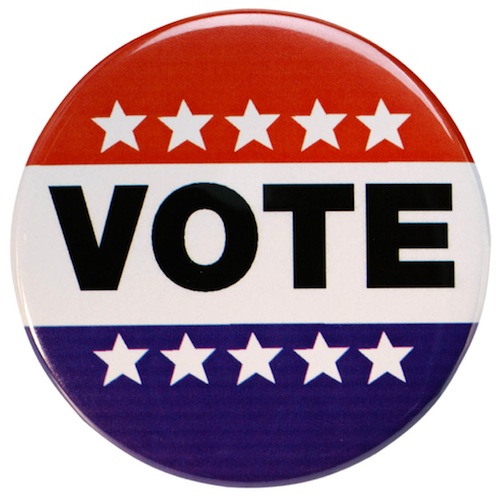 Labor Day weekend of odd-numbered years is considered to be the opening weekend of Houston election season. The filing deadline has passed, so the fields are set and people (supposedly, at least) begin to pay attention. Candidate forums are held, endorsements are made, Chronicle candidate profiles are written, that sort of thing. Sure, some candidates have been at it for weeks if not months, but by tradition this is when things are officially underway.
This was always going to be a weird year in Houston, as we were either going to have no city elections or a mad dash for candidates and campaigns to get up and running, thanks to the 2015 term limits referendum and subsequent litigation. As someone who follows these things closely, I was partly enjoying the lull and partly beginning to fret about getting candidate interviews done for the HISD and HCC races we will have.
And then Harvey came to call. In addition to the devastation and misery, as well as triumph of the spirit, it has knocked the usual campaign schedule for a huge loop. I know of at least one candidate whose house flooded, but every candidate has suspended their campaign activities, out of respect for the victims and to pitch in for the recovery. I have no idea at this point when enough of us will feel normal enough to get back to the usual business of running for office and picking candidates to vote for. Election Day is November 7, so early voting will begin October 23. I think it's safe to say we're going to get that mad dash to the finish line, though likely with a lot of hearts not really in it. Though I totally understand this, it is a bit of a concern. HISD has even more challenges ahead of it, and two-thirds of its Trustee seats are up for a vote. Three Trustees are stepping down. One Trustee was appointed earlier this year to fill out the term of a Trustee who resigned. Another Trustee won a special election last December for the same reason. Only one Trustee who had previously been elected to a full term is on the ballot, current Board President Wanda Adams, and she has several opponents. The HISD Board will be somewhere between "very different" and "completely remade" net year. It's a pretty big deal. The HCC Board has three contested elections, two for Trustees who won special elections to fill out terms, and one to succeed the disgraced Chris Oliver. Again, the potential for change is big.
The good news, I suppose, is that while basically no one is paying attention to any of these races, there are at least fewer races for them to not pay attention to. Imagine if we had a full slate of city elections going on now, too. Campaigns attract money and volunteer energy, two things that are desperately needed for Harvey relief right now. I have to say, I'm not unhappy with the way events in the term limits lawsuit played out.
Two more things. Harvey's destruction was not limited to houses. It flooded out churches, schools, community centers, government offices, and many other places. Some roads are still under water, and Metro has not yet fully restored bus service – you can't have buses on roads that are under water, after all. Some of these places are places where voting happens. Some of them may be ready by October 22/November 7, some may not be. Some may not be ready by next March, when the 2018 primaries are currently scheduled. It would be nice to know what kind of shape our polling locations are in, and what the contingency plans are for the sites that may not be ready in time. One possible solution, as put forth by Nonsequiteuse, is to allow people to vote wherever they can/wherever they want to. For a low-turnout odd-year election like this, a bunch of precinct polling places were always going to be combined anyway. It's a small step from there to say that all polling locations will be open to all voters, as they are during early voting.
Also, too: Remember how I said that there will not be a Rebuild Houston re-vote on the ballot this November, but we should expect one maybe next year? This leads me to wonder, what exactly is the argument at this point to put this up for another vote? More to the point, what is the argument against having a dedicated fund, paid for by a fee charged to property owners based on their impermeable cover, these days? After reading enough hot takes on how a lack of zoning and unchecked development are to blame for Harvey to make me gag, I can only imagine what kind of punditry would be getting committed if we also had a ReBuild re-vote in two months. The principle at the heart of this litigation was that the people (supposedly) didn't know what they were voting on because the ballot language was unclear. Does anyone think we're still unclear on this now? Just a thought.
Related Posts: