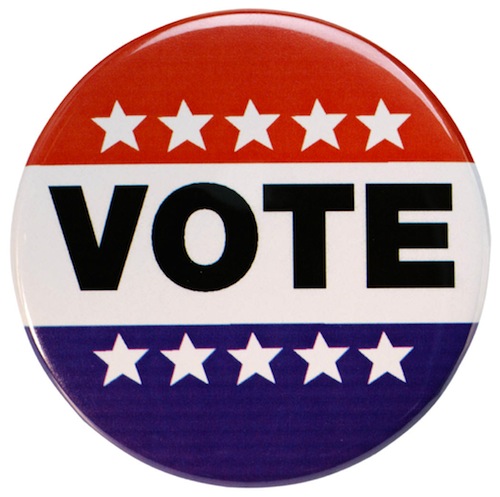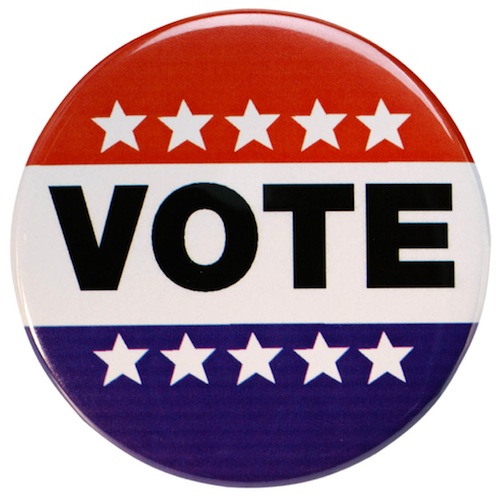 Pulling this together from various sources.
– According to the Brazoria County Democratic Party, Beto O'Rourke has company in the primary for Senate. Sema Hernandez, whose campaign Facebook page describes her as a "Berniecrat progressive" from Houston, is a candidate as well. I'd not seen or heard her name before this, and neither she nor Beto has officially filed yet as far as I can tell, so this is all I know. Some free advice to Beto O'Rourke: Please learn a lesson from the Wendy Davis experience and run hard in South Texas and the Valley so we don't wake up in March to a fleet of stories about how you did surprisingly poorly in those areas against an unknown with a Latinx surname. Thanks.
– J. Darnell Jones announced on Facebook that he will be filing for CD02 on November 30, joining Todd Litton in that race. Jones is a retired Navy officer (he has also served in the Army) who ran for Pearland City Council this past May. He had been associated with this race for awhile, so this is just making it official.
– The field in CD10 is growing. Richie DeGrow filed at TDP headquarters before Thanksgiving. He lives in Austin has kind of a meandering biography that among other things indicates he has had a career in the hospitality industry; I'll leave it to you to learn more. Tami Walker is an attorney in Katy who has experience with various state and federal regulatory agencies; I'm told she's active with Indivisible Katy. Tawana Cadien, who has run a couple of times before, is still out there, and Ryan Stone has filed campaign finance reports, though I can't find a web presence for him, and neither has filed yet as far as I can tell. Finally, Michael Siegel, who is an assistant City Attorney in Austin is collecting petition signatures in lieu of paying the filing fee.
– In CD22, we have Mark Gibson, a businessman and retired Army colonel who was the candidate in 2016, and Letitia Plummer, a dentist in Pearland who is unfortunately an object lesson in why you should register your name as a domain before entering politics. I am also hearing that Steve Brown, the 2014 Democratic candidate for Railroad Commissioner and former Chair of the Fort Bend County Democratic Party, is planning to jump in.
– We have some interesting primaries for State House in Harris County. The rematch from 2016 in HD139 between first term Rep. Jarvis Johnson and former Lone Star College trustee Randy Bates may be the headliner, but there's also Adam Milasincic versus two-time Council candidate Jenifer Pool for the right to run in a very winnable HD138. Finally, there's Marty Schexnayder and Sandra Moore (about whom I can find no information) in the much less winnable HD133.
– In Fort Bend County, Sarah DeMerchant is back for a return engagement in HD26, Meghan Scoggins is running in HD28, and Jennifer Cantu, who does not yet have a web presence, is in for HD85. Rep. Ron Reynolds will once again have an opponent in HD27, this time facing Wilvin Carter.
– Still missing: Candidates in HDs 132 and 135 in Harris County, and 29 in Brazoria County. Also, Fort Bend has a number of county offices up for election this year – District Attorney, County Clerk, District Clerk, Treasurer – and no candidates for those offices that I am aware of. There's two weeks left. Let's not miss out.
Related Posts: