Here's something I recently learned: You can create a free account on MailChimp, the bulk mailer used by the Keryl Douglas campaign and also by whoever sent that awful "Ministers for Keryl" email. You can do this pretty much anonymously, and can send a lot of email that way. See for yourself.
With MailChimp's Forever Free plan, you can send 12,000 emails a month to a list of up to 2,000 subscribers, but there are a few features that are only available to users with paid accounts.

Is it really free forever?

Yep, there's no catch. As long as you've got less than 2,000 subscribers, you can send up to 12,000 emails per month without paying us a dime. We won't even ask for a credit card.
Here's a screenshot from their Signup page: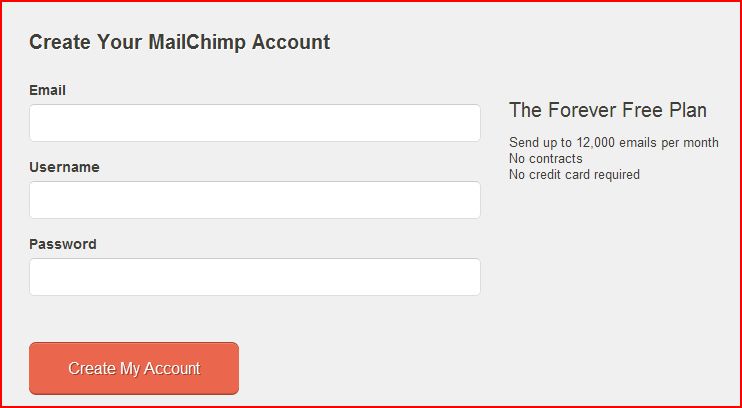 So what that means is that we really don't know who sent that "Ministers for Keryl" email. All that fancy analysis of the headers tells us is that the email was sent via MailChimp. We can't determine anything further from it. It means that Keryl Douglas' denial is entirely plausible. Anyone, for any reason, could have done this. Two thousand emails are more than enough to make it seem like a normal email blast. The only way we can get closer to the truth is for MailChimp to provide whatever details it can about the email from its logs. Maybe the IP address will tell us something, or maybe the sender accidentally exposed some other information about himself or herself. Everything else is just speculation.
Now, this doesn't mean that the Keryl Douglas campaign didn't send that email. Sometimes the simplest explanation is the best one. However, knowing about this free service means that in the absence of any further information from MailChimp, there is sufficient reasonable doubt to acquit. Douglas has said she filed a criminal complaint about this, and I hope that means HPD is investigating and that they have requested and received log files from MailChimp. If not, the longer we go without an answer the more likely we'll never get one, because sooner or later those log files are going to be deleted or overwritten. If someone with a stake in this hasn't made that request by now, time is running out.
As I've thought about this, I've debated whether the sender of this email was really smart, or really stupid. I'm now leaning towards "smart, but maybe not as smart as they think". The thing that's been nagging at me is the difference in the List-Unsubscribe information between the legitimate Douglas email and the Ministers email. If you're smart enough to know that the Douglas campaign uses MailChimp and you want to frame them for something like this, why not use the same list name her campaign had used before? Of course, changing it from the generic "democrats" to the more provocative "keryldouglascampaign" did accomplish the goal of getting someone to point a finger, and maybe that's all any potential troublemaker might have cared about. It stands out as odd under scrutiny, but it sure did take me long enough to notice, and any intended damage is already done. And who knows, maybe I'm just overthinking this. The less you know for sure, the more you want to try to fill in the blanks.
One thing I do know for sure is that if I'm affiliated with a campaign, I would not use MailChimp on a bet. This episode demonstrates clearly that it's far too insecure to use for that purpose. Use a mailer that doesn't allow freebies, or take your chances that someone will spoof you. Consider yourselves warned.
Related Posts: