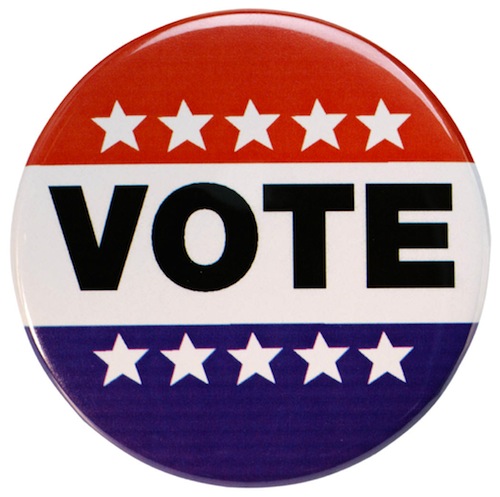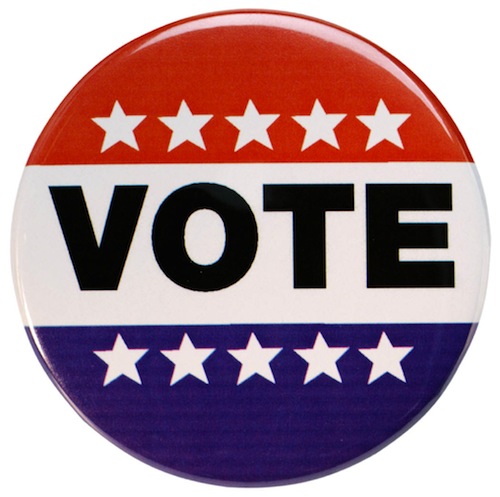 This is my companion to yesterday's piece.
1. SBOE district 5
I've discussed the SBOE races before. This particular race, between incumbent Ken Mercer and repeat challenger Rebecca Bell-Metereau, is the one that has the closest spread based on past performance, and thus is the most likely to flip. If it does flip, it would not only have a significant effect on the SBOE, which would go from 10-5 Republican to 9-6, with one of the more noxious members getting ousted, it would also cause a bit of a tremor in that this was not really on anyone's radar going into 2016. Redistricting is supposed to be destiny, based on long-established voting patterns. If those patterns don't hold any more, that's a big effing deal.
2. Appeals courts
I've also talked about this. The five courts of interest are the First, Fourth, Fifth, 13th, and 14th Courts of Appeals, and there are multiple benches available to win. I honestly have no idea if having more Democrats on these benches will have a similar effect as having more Democrats on the various federal appellate benches, especially given that the Supreme Court and CCA will most likely remain more or less as they are – I would love to hear from the lawyers out there about this – but I do know that having more Dems on these benches means having more experienced and credible candidates available to run for the Supreme Court and CCA, and also having more such candidates available for elevation to federal benches. Building up the political bench is a big deal.
3. Edwards County Sheriff's race
Jon Harris is an experienced Democratic lawman running for Sheriff against a wacko extremist in a very Republican county, though one with a small number of voters. This one is about sanity more than anything else.
4. Waller County Sheriff's race
I'll be honest, I didn't have this one on my radar until I read this Trib story about the race, in which the recent death of Sandra Bland is a factor. Waller County went 53-46 for McCain over Obama in 2008, though the Sheriff's race that featured a problematic Republican was a lot closer. It was 58-41 for Romney, which is close to what it was statewide. Democratic challenger Cedric Watson will have to outperfom the countywide base to defeat incumbent Glenn Smith, it's mostly a matter of by how much he'll have to outperform.
5. Harris County Department of Education, Precinct 2
There aren't any at large HCDE Trustee positions up for election this year, so I haven't paid much attention to them. This race is interesting for two reasons. One, the Democratic candidate is Sherrie Matula, who is exceptionally qualified and who ran a couple of honorable races for HD129 in 2008 and 2010. And two, this is Jack Morman's Commissioner's Court precinct. A win by Matula might serve as a catalyst for a strong candidate (*cough* *cough* Adrian Garcia *cough* *cough*) to run against Morman in 2018.
6. HISD District VII special election
You know this one. It's Democrat Anne Sung versus two credible Republicans and one non-entity who hasn't bothered to do anything other than have a few signs put up around town. One key to this race is that it's the only one that will go to a runoff if no one reaches 50% plus one. Needless to say, the conditions for a December runoff would be very different than the conditions are today.
7. HISD recapture and Heights dry referenda
I don't think any explanation is needed for these.
What non-legislative races are on your watch list for today?
Related Posts: