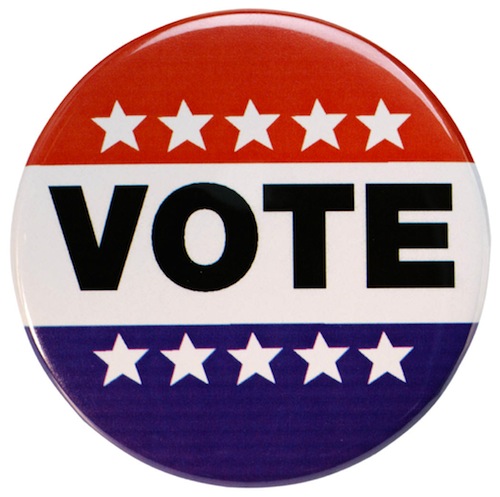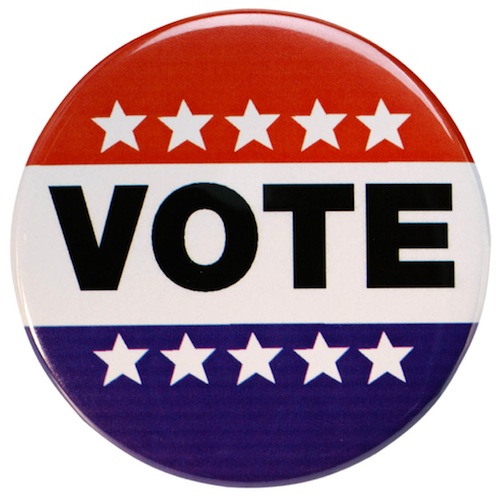 The Texas Democratic Party has endorsed a slew of progressive candidates enrolled in their Project LIFT (Local Investment in the Future of Texas) program. There were five rounds of endorsements, beginning on March 10:
Round 1
Round 2
Round 3
Round 4
Round 5
The endorsements cover races all over the state. I'm going to highlight candidates on these lists from races in the greater Houston area. The accompanying text comes from the endorsement pages.
Mike Floyd, Pearland ISD Position 2
As an 18 year old senior who has attended Pearland ISD schools for 13 years, he has deep knowledge of and personal experience with Pearland schools. With public education under attack, Mike knows we need strong progressive solutions on our school boards. Mike is running to bring real change and new leadership.
Quentin Wiltz, Pearland Mayor
Quentin works professionally as a certified project manager, and he truly embodies public service. He chairs the Brazoria County Alliance for Children and a key influencer for public policy for NACE International. He is past chair of Pearland Parks & Rec Board, and served as a director for the Pearland Chamber and the president of the Pearland Democrats. Proud husband to Monique, Quentin seeks to provide "Leadership for All" to the next generation of Pearland residents, including his sons Ethan and Evan.
J. Darnell Jones, Pearland City Council, Position 3
J. Darnell is a recently retired Naval Officer with 24 years of military service. He is a lawyer with a strong passion for civil and constitutional rights for all people. He graduated from the University of Memphis with a B.A. in Political Science and earned his J.D. at John Marshall Law School.
Steven Halvorson, Pasadena City Council District B
A former U.S. Army Engineer Officer, Steven served his country for 15 years, and has been a Scientific Research Director for 27 years. He is currently the Texas Organizing Project Treasurer, Harris County Democratic Precinct Chair 188, and Pasadena Area 5 Democratic Member.
Sammy Casados, Pasadena City Council District D
Sammy was raised in Pasadena's Deepwater neighborhood and graduated from Deer Park High. He is a community-oriented family man who has passionately served the City of Pasadena. His priorities are improving the local economy, government transparency, and city services and infrastructure.
Felipe Villarreal, Pasadena City Council District A
Felipe is a Pasadena resident of more than 18 years, and is currently working as a code enforcement officer with City of Galena Park.
Oscar Del Toro, Pasadena City Council District G
Oscar and his family immigrated from Mexico in 2000, and became citizens in 2006. Oscar and his wife manage a local small business. He knows what it takes to fulfill the American dream and he wants everyone in Pasadena to have the same opportunity he had.
Chris Herron, Humble ISD Position 3
Chris is standing up for the belief that public funds should be used for public schools. He has the business acumen and community organization experience to help the district's kids succeed.
Abby Whitmire, Humble ISD Position 4
Abby is proud to be a product of Texas public schools, from kindergarten through college. A mom who moved to Kingwood in 2014 for the schools, Abby's work as a nonprofit fundraiser in New Orleans reinforced her commitment to public schools having seen the weaknesses of charter schools and vouchers.
Related Posts: