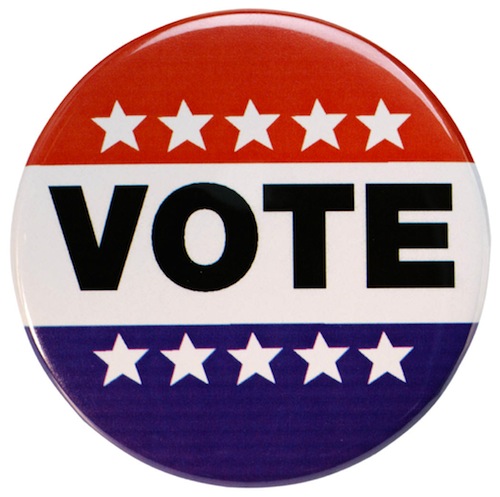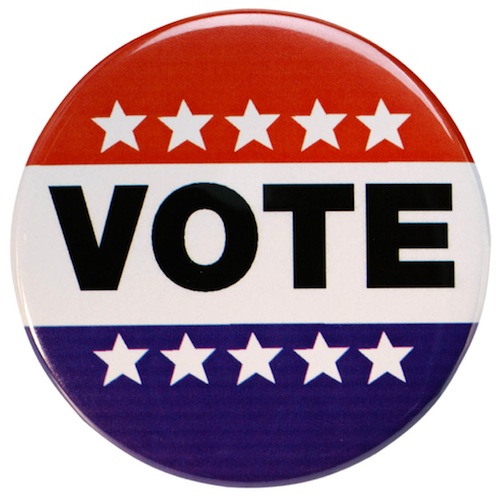 In six days, Democratic precinct chairs in County Commissioners Court Precinct 1 will select a nominee to replace the late El Franco Lee on the November ballot. In 11 days, all Democratic precinct chairs will select nominees for the 507th Family Court and the County Criminal Court at Law #16. This is a brief update on activity related to those races.
About a week ago, I received a letter addressed to precinct chairs concerning the 507th Family Court race. It was sent by fellow precinct chair Natalie Fairbanks and it enumerated the number of Harris County family court cases that each of the six known candidates had been involved in since 2008. I did a scan of the letter, which you can see here. A couple of days later, candidate Germaine Tanner sent an email to precinct chairs arguing that the data in the Fairbanks was inaccurate and incomplete, as all the attorneys in question have been practicing since well before 2008 and the count of cases did not include those "that were filed as post-divorce proceedings between the years 2008-2015, but with a case number that preceded the year 2008". You can see this email here. Later that same day, candidate Julia Maldonado sent her own email pointing out that there are qualifications beyond number of cases worked, such as board certification, and that some attorneys handle cases outside of Harris County as well. You can see that email here.
As for the County Criminal Court at Law #16 race, the HCDP lists three candidates who have stated an interest in that nomination. Two of them have made themselves known to precinct chairs recently. David Singer, who up till recently was the only candidate I was aware of for this position, sent a letter to precinct chairs outlining his background and qualifications. I thought he had also sent that via email, but if so I can't find it. This is the back side of his push card from the March primary for the 177th Criminal District Court, which is from an email he did send to precinct chairs in February. It's a succinct summary of what was in the letter. Last week, I received an email from Darrell Jordan, who was a candidate for the 180th Criminal District Court in 2010. You can see that email here. The third candidate in this race is Raul Rodriguez, who had run for the 174th Criminal District Court this March and like Singer had been a candidate for one of the County Criminal Courts in 2014. I've not yet heard anything from him on this race. I do have Q&As from all three from past candidacies – Singer and Rodriguez for 2016, Jordan for 2010 – and will be revisiting those this week.
Finally, on the Commissioners Court race, candidate Georgia Provost made a pair of robocalls to precinct chairs this week. It was the first contact from a candidate not named Ellis, Locke, or Boykins that I received. And I have to say, of all the ways available to reach out to voters, I have no idea why she chose the robocall route. Robocalls have their place in the firmament – they're a pretty efficient way of reminding people that there is an election in the first place – but given that nobody listens past the first five or ten seconds and you don't know who actually picked up the phone, why would you do that for a more detailed sales pitch like this race? I mean, there's 125 voters total for this race. At a very leisurely pace of five contacts per day, you could reach everyone in less than a month, and ensure that you personally get to talk to them. I can't imagine a less effective strategy for a race like this than robocalls.
Finally, a few days ago I received a letter from Rep. Harold Dutton endorsing Gene Locke for the position. To the best of my admittedly spotty recollection, it's the only letter I've received from an elected official endorsing someone other than Rodney Ellis. At the very least, it's the only one I've received recently from an elected official.
Six days till we pick a Commissioner. Eleven days till we pick two judicial candidates. Hang in there, y'all.
Related Posts: