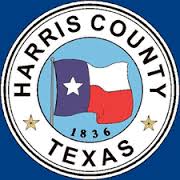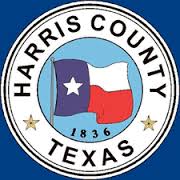 Statewide Dem totals
Statewide GOP totals
Harris County Dem totals
Harris County GOP totals
(Please note that all results were coming in very slowly. I expect there will still be some precincts not yet reported by the time this publishes. So, I'm going to be less specific than usual, and may have to make a correction or two by Thursday.)
Short and sweet, because it's late and I'm tired:
– Marilyn Burgess fell just short of 50% for District Clerk. She will face Rozzy Shorter in May.
– Diane Trautman and Gayle Mitchell will run off for County Clerk.
– Dylan Osborne and Cosme Garcia were the top two finishers for County Treasurer.
– Richard Cantu led for HCDE Position 3 At Large, with Josh Wallenstein just ahead of Elvonte Patton. In a very tight race, Danny Norris was ahead of Prince Bryant by a nose for HCDE Position 6, Precinct 1, with John Miller farther back. There were only a few precincts out as I wrote this, but things were close enough that the standings could change.
– Adrian Garcia and Penny Shaw will be the nominees for County Commissioner in Precincts 2 and 4, respectively.
– Lucia Bates toppled Don Coffey for JP in Precinct 3. Sharon Burney and Cheryl Elliott Thornton will compete for JP in Precinct 7.
– There were only a couple of races of interest on the R side. Josh Flynn won the nomination for HCDE Trustee in Place 4, Precinct 3. Current HCDE Trustee and total chucklehead Michael Wolfe will face Jeff Williams for JP in Precinct 5. Paul Simpson held on as party chair.
– Dem turnout was 160,085 with about fifty precincts left to report. Republican turnout was 148,857 with 85 precincts still out.
Related Posts: