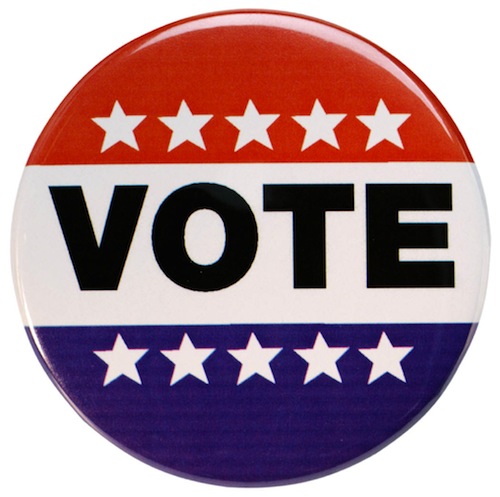 All bullet points, all the time…
– Here's my opening statement on the election returns debacle. We have more information about this now, but we still need more before we can go anywhere else with it.
– All incumbents want to win without runoffs, but for an incumbent that was forced into a runoff, Mayor Turner did pretty darned well. Including Fort Bend, he got about 12K more votes than Buzbee and King combined, and missed by about 2K outscoring Buzbee plus King plus Boykins. Suffice to say, he's in a strong position for the runoffs.
– We are going to have a cubic buttload of runoffs. In addition to the Mayor, there are seven district Council runoffs, all five At Large Council races, two HISD races, two HCC races, and HD148. We might have had pretty decent overall turnout without the Mayor's race included, but with it at the top it will be a lot like a November election. I'll put the initial over/under at about 175K, which is roughly the 2009 Mayoral election runoff total.
– Among those Council runoffs are districts B and D, which along with HISD II and IV and HCC 2 will favor Turner. There are no runoffs in E or G, which would have favored Buzbee, and the runoff in A is almost certain to be a serene, low-money affair. Districts C and J went for King in the 2015 runoffs, but the runoffs in those districts involve only Democratic candidates. Turner has a lot more wind at his back than Buzbee does.
– For a more visual representation of the above, see this Mike Morris tweet. Nearly all of those Buzbee areas are in districts A, E, and G.
– In a sense, the main event in November is the At Large runoffs, all five of which feature a Republican and a Democrat. A Council that includes Mike Knox, Willie Davis, Michael Kubosh, Anthony Dolcefino, and Eric Dick is a Council that (including the members in A, E, and G) is fully half Republican, and could thus throw a lot of sand into the gears of the second Turner administration (or really grease the wheels of a Buzbee administration, if you want to extend the metaphor). Yes, I know, Council doesn't really work like that, but the difference between that Council and one that includes three or more of Raj Salhotra, David Robinson, Janaeya Carmouche, Letitia Plummer, and Sallie Alcorn, is likely to be quite large. You want to have an effect on the direction Houston takes over the next four years, there you have it.
– Council could have been even more Republican, but at the district level it looks to remain at least as Democratic and possibly a little more so than it is now. Districts C and J may have gone for King in 2015 as noted, but Democrats Abbie Kamin and Shelley Kennedy are the choices in C (Greg Meyers and Mary Jane Smith finished just behind Kennedy), while Ed Pollard and Sandra Rodriguez are the contenders in J. (Yes, Pollard is considerably more conservative than most Dems, especially on LGBT issues. He'll be the next Dwight Boykins in that regard if he wins.) District F has been (with a two-year break from 2013 to 2015) Republican going back to the 90s, but Tiffany Thomas is in pole position. She will no doubt benefit from the Mayoral runoff.
– I should note that in District C, the four candidates who were on a Greater Heights Democratic Club candidate forum I moderated in September – Kamin, Kennedy, Candelario Cervantez, and Amanda Wolfe; Kendra Yarbrough Camarena was also in the forum but switched to the HD148 race – combined for 55% of the vote in C. That's a nice chunk of your HD134, CD02 and CD07 turf, and another illustration of how Donald Trump has helped kill the Republican Party in Harris County.
– Speaking of HD148, 69% of the vote there went to the Democratic candidates. Jessica Farrar got 68% in 2018, and she was on the high end.
– Remember when I said this about HD148 candidate Adrian Garcia? "It's certainly possible some people will think he's the County Commissioner, but whether they'd be happy to vote for him or confused as to why he'd be running for another office is a question I can't answer." I would say now the answer is "happy to vote for him", because with all due respect I cannot see how he finishes third in that field if he was differently named. Low profile special elections are just weird.
– To be fair, name recognition also surely helped Dolcefino and Dick, neither of whom had much money. One had a famous name, and one has been a candidate multiple times, while littering the streets with his yard signs, so there is that.
– I'm just about out of steam here, but let me say this again: We. Must. Defeat. Dave. Wilson. Tell everyone you know to make sure they vote for Monica Flores Richart in the HCC 1 runoff. We cannot screw that up.
– If you still need more, go read Stace, Nonsequiteuse, and Chris Hooks.
Related Posts: