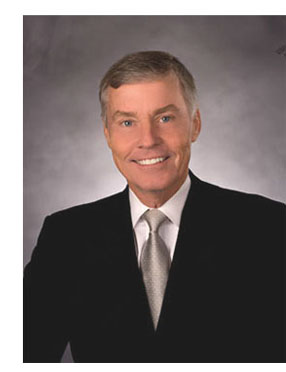 We are getting close to the end of my interview series. This week I will wrap up the interviews with non-incumbent candidates for City Council. Next week I will have HISD Trustee candidates, then incumbent District City Council members, and finally the Controller and Mayoral candidates. If it all goes according to plan, it'll finish up just before the start of Early Voting.
With that in mind, today's candidate is Jack Christie, who is running in At Large #5. (His website, ChristieForCouncil.com, was not yet up as of publication time.) Christie is a chiropractor and former chair of the State Board of Education, having served several terms on the Board in the 1980s and 90s. He ran for this same At Large #5 seat in 2007 but was derailed by questions about his residency, among other things. As you will hear in the interview, he assures me that he will not have that problem this time around. Take a listen and see what you think.
UPDATE: Christie's website, ChristieForHouston.com, is now up.
PREVIOUSLY:
Karen Derr, At Large #1
Brad Bradford, At Large #4
Stephen Costello, At Large #1
Lane Lewis, District A
Lonnie Allsbrooks, At Large #1
Noel Freeman, At Large #4
Brenda Stardig, District A
Oliver Pennington, District G
Amy Peck, District A
Herman Litt, At Large #1
Natasha Kamrani, HISD Trustee in District I, not running for re-election
Alex Wathen, District A
Robert Kane, District F
Council Member Melissa Noriega, At Large #3
Jeff Downing, District A
Mike Laster, District F
Council Member Jolanda Jones, At Large #5
Mills Worsham, District G
Rick Rodriguez, At Large #1
Council Member Sue Lovell, At Large #2
Carlos Obando, At Large #5
Richard Sedita, District G
Related Posts: