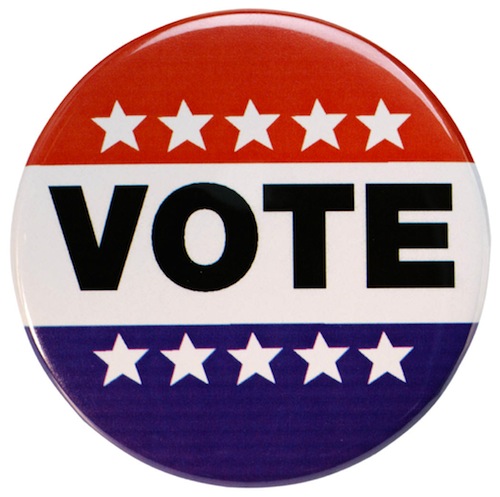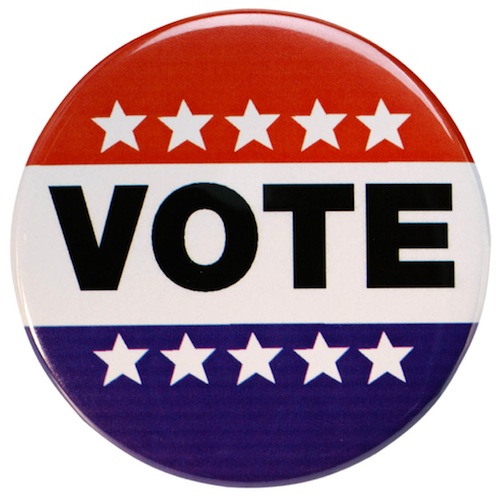 Here it is. A few notes:
– This is for races that will appear on the Harris County ballot only. Our ballot is big enough, with enough contested primary races, that I didn't have the time or the energy to do anything more ambitious. It's great that there is such interest in running for office as a Democrat in Harris County, but it does limit my capabilities a bit.
– Along those lines, I have not included Constable and JP races on this page. I mean, look at the HCDP primary candidates page. There are four contested JP races involving 19 candidates, and 5 contested Constable races with 23 more candidates. I've already got 75 candidates in 29 races on the page. I can't keep up with more than that.
– As always, this is a work in progress. I linked to campaign or Facebook pages where I could – campaign Facebook pages, not personal ones – but only if I could find one. If you know of an error or omission, or if you know of a page that has come online since I first published, please drop me a note to kuff – at – offthekuff – dot – com. Thanks.
– I will start running primary interviews and judicial Q&As on Monday. Again, I won't be able to cover everything, but I'll do what I can. Early voting starts in seven weeks (!) so to say the least this is a sprint.
– Note that some candidates have run for things before, and for some of them there may already be an interview or Q&A in my archives from a previous election. I've been doing interviews and Q&As for primaries since 2008, so go search the archives and see what you can find.
– For judges in Criminal District Court races, here's a brief overview provided by Murray Newman, defense attorney and former Assistant DA. He tends to lean Republican, but he also knows a lot of these people, so go see what he has to say.
I think that about covers it. I'll add finance report information as soon as I can, and will begin tracking endorsements when they come out. Let me know if you have any questions. Thanks.
Related Posts: