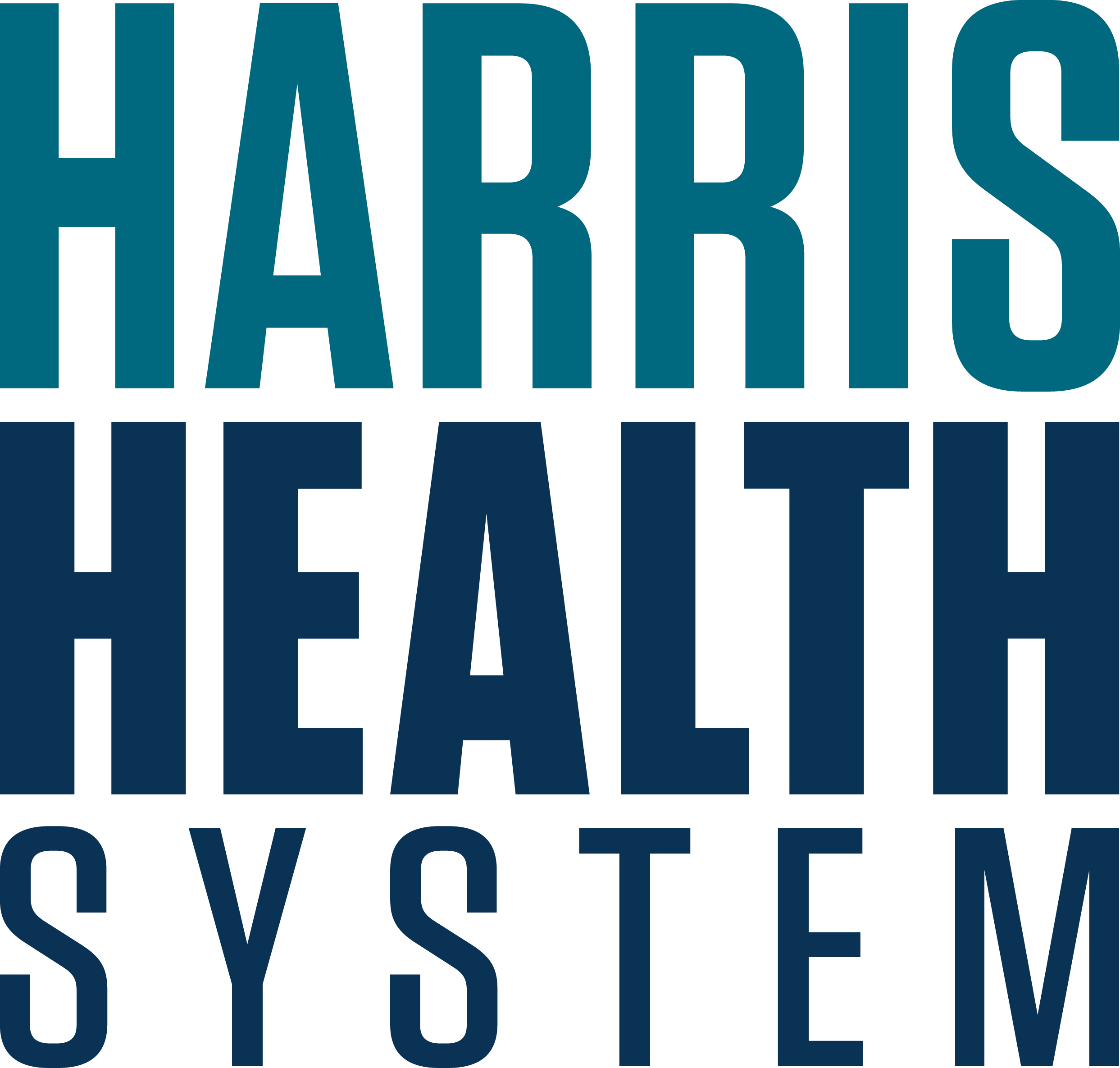 Today's interview is about a vital issue that I suspect has gotten far less attention than it deserves. I'm speaking of the $2.5 billion bond issue to expand, improve, and renovate the public hospitals and other facilities of the Harris Health System. I've written about this before, and I'm here today to talk to Lesley Briones, who serves as County Commissioner in Precinct 4 but who was speaking on her own time and as a private citizen, about the referendum, which will be Harris County Proposition A on your ballot. Note that this is "Harris County", not "Houston", so you non-Houston folks in the county will see this on your ballot as well. This item was endorsed by the Chronicle and it's endorsed by me, and I encourage you to listen to the interview and then go vote for it. If you have followup questions and really want to wade deep into the details and the numbers, leave a comment and I'll see about getting an interview with Dr. Esmaeil Porsa, the President and CEO of Harris Health, to get his answers. Here's this interview with Lesley Briones, who again is speaking in her personal capacity and not as a member of Commissioner Court:
PREVIOUSLY:
Kathy Blueford-Daniels
Dani Hernandez
Judith Cruz
Plácido Gómez
Mario Castillo
Cynthia Reyes-Revilla
Joaquin Martinez
Tarsha Jackson
Leah Wolfthal
Melanie Miles
Abbie Kamin
Sallie Alcorn
Letitia Plummer
Nick Hellyar
Obes Nwabara
Danielle Bess
Holly Vilaseca
Marina Coryat
Donnell Cooper
Twila Carter
Casey Curry
James Joseph
Mary Nan Huffman
Richard Cantu
Fair For Houston/Yes On Prop B
That wraps it up for this week. Next week will be Controller, plus I hope one more bonus interview, and after that will be Mayor. The Erik Manning spreadsheet is here. My previous posts about the 2023 HISD election are here and here. My posts about the July campaign finance reports for City Council candidates are here and here.
Related Posts: