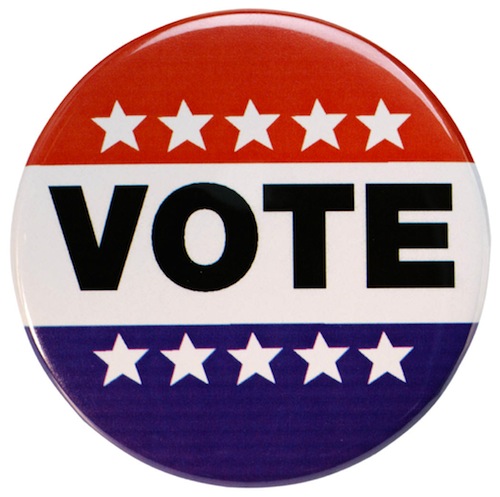 Candidate filing season is now open, and it will run for a month, concluding at 6 PM on Monday, December 11. There will be a lot of activity this year – we are already aware of so many candidates – and I'm sure there will be a few surprises. You can find candidate filings on the Secretary of State webpage, though I expect that will lag a day or so behind what county parties have. Here are a few things I can say so far:
– The first candidates to file for Governor are Tom Wakely and sign Grady Yarbrough. Is it written somewhere that in every generation there must be an annoying perennial candidate? Jeffrey Payne and Garry Brown are still to file, and then we have the being wooed/thinking about it trio of Andrew White, Michael Sorrell, and Lupe Valdez. I figure when/if one of them files, the other two will step aside. I will be surprised if more than one of them jumps in.
– Michael Cooper, who has been doing some tandem campaigning with Wakely, has filed for Lt. Governor. Mike Collier has been running for months and should be filing soon.
– Justin Nelson was late in announcing but prompt in filing for Attorney General.
– We have a candidate for Railroad Commissioner: Roman McAllen, who has a preference for bow ties and wordy biographies. He's on the board of Preservation Texas, which would make him a welcome alternate perspective to the shills and know-nothings that currently serve on the RRC.
– I don't have a link to point you to for activity in Harris County at this time. I do know from talking to people that Lina Hidalgo (County Judge), Diane Trautman (County Clerk), and Dylan Osborne (County Treasurer) have filed. I also know that we may get a contested primary for County Judge as Mike Nichols is taking the filing period to explore a candidacy. Nichols has worked with the Houston Food Bank, the Houston Long Range Financial Management Task Force, Planned Parenthood, and the Houston Parks Board. We'll see what he decides.
– At the state level, we still need someone to run for Comptroller and Land Commissioner; Kim Olson is running for Ag Commissioner. We know of two Supreme Court candidates, but we still need one more of those plus three for the Court of Criminal Appeals. We could use someone for CD22. In Harris County, we're still looking for a candidate for County Commissioner in Precinct 2, a candidate for HCDE Position 4, Precinct 3, and State Rep in HDs 126, 132, and 135.
– Again, I think there will be some surprises. People get in and drop out at the last minute. I think we're going to have a lot more contested primaries than we're used to seeing. And of course I have no idea what may happen on the Republican side. It's going to be an exciting four weeks. What are you looking for?
Related Posts: