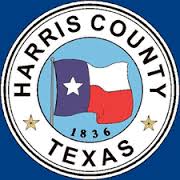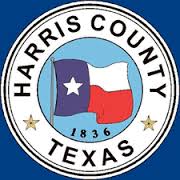 I'm not going to give a big windup on this because I think we're all familiar with these races, but just to make sure we're on the same page.
District Clerk
County Clerk
County Treasurer
HCDE Position 3, At Large
Richard Cantu
Josh Wallenstein
First round:
Burgess 49.22%, Shorter 23.40%
Trautman 44.27%, Mitchell 40.42%
Osborne 38.11%, Garcia 36.63%
Cantu 39.03%, Wallenstein 30.77%
I did interviews in the latter two races – here's Osborne, here's Cantu, and here's Wallenstein; Cosme Garcia never responded to my email asking for an interview. I did a precinct analysis of these races here. I endorsed Burgess and Trautman in the primary, and I stand by that. I voted for Osborne in the primary and will vote for him again; no disrespect intended to Cosme Garcia but other than a recently-constructed webpage I've not seen any evidence of him campaigning. Both Cantu and Wallenstein are good candidates and are worthy of your vote.
HCDE Position 6, Precinct 1
Justice of the Peace, Precinct 7, Place 2
Cheryl Elliott Thornton
Sharon Burney
First round:
Norris 35.22%, Bryant 34.07%
Burney 31.86%, Thornton 24.62%
I did an interview with Danny Norris; Price Bryant got back to me late in the cycle to set up a time for an interview, but then didn't respond to a followup email to schedule it. I received judicial Q&A responses from Cheryl Thornton, but not from Sharon Burney. I voted for Norris in March and will vote for him again. I don't live in JP7 and don't have a preference in this race.
Related Posts: