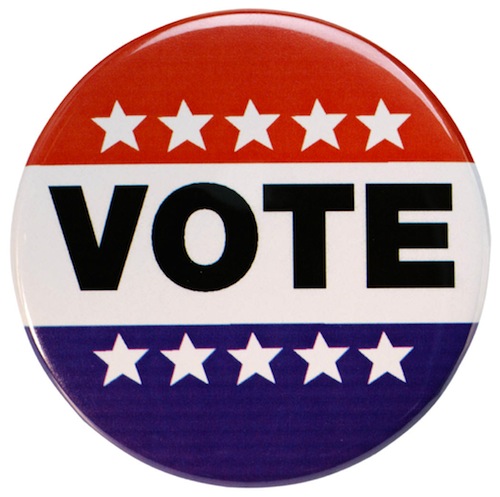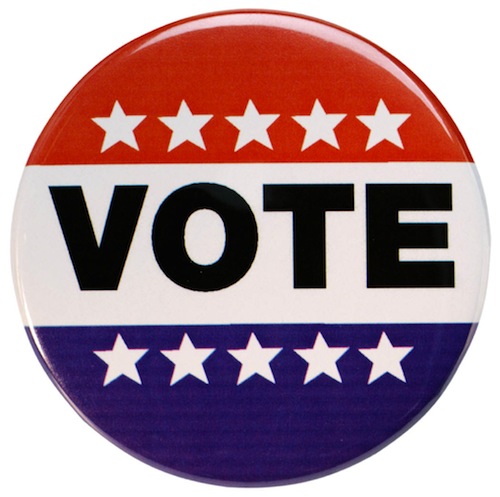 I'm still not quite ready to resume regular blogging. I've got a few things drafted from before the election, several of which are non-political, that I'll begin to put in the queue, and a couple of ones that were political that may need to be amended now. For the time being, I've got some initial thoughts on the county and statewide races. This is the first of those.
You can see the election night returns for Harris County here; at some point, presumably after the results are officially canvassed, these will go into the Election Archives with a date-based URL. But for now, click that link and scroll through if you want to see what I'm talking about.
So Hillary Clinton led Harris County by 100,000 votes and ten points after early voting, but while nearly every Democratic countywide candidate (all but Ann Harris Bennett) also led as of 7 PM on Tuesday, they all had much smaller margins, and could have wound up losing if the Election Day turnout had favored Republicans. That was not the case – other than Tax Assessor Mike Sullivan, who led well into the night, and a couple of judicial incumbents who had small leads in absentee balloting, Democrats won each phase, with Election Day being the best of the three, in percentages if not always in absolute votes. It was clear from Clinton's dominating performance in Harris County – she carried the county by over 12 points and 160,000 votes – that she got some Republican crossovers. Here's a quick comparison:
Trump = 544,960 votes
Clinton = 706,471 votes
Avg R countywide judicial candidate = 605,112 votes
Avg D countywide judicial candidate = 661,403 votes
There was a fair amount of variance from race to race, the R statewide candidates did a little better, and some Republican voters clearly went for Gary Johnson, who collected 3.04% of the total. Putting it all together, I'd estimate that 30,000 to 40,000 people who generally voted Republican downballot voted for Hillary Clinton.
Now, the judicial candidates improved their performance as well. In 2008, the average Democratic judicial candidate got about 590,000 votes. In 2012, it was in the low 570's – sorry, I'm too lazy to go back and recalculate it – with the high score being about 581,000. That's about 90,000 more votes than 2012, with the Republican judicials (who averaged in the 560's in 2012) improving by about 40,000 votes. If Harris County was like a swing state in 2012, it was more like a light blue state this year.
What does that mean going forward? Well, it's now the Republicans who have been shut out in the Presidential year cycle, and that's going to be a problem for them in 2020 unless something changes. For 2018, Democrats still have to solve the turnout issue, but 1) it's hard to argue the proposition that there are just more Dems in Harris County than ever before, and 2) with Democrats being the out party nationally, one would think the off-year turnout dynamic might be a bit different than it was in 2010 and 2014. That's getting way ahead of ourselves, but the bottom line is that I see no reason why Dems can't break through in two years. Which is not the same as saying that they will, but they can and in some sense they should. Ask me again when 2018 rolls around.
All that said, it should be noted that while turnout was at a record level in absolute terms – 1,336,985 total ballots cast – it was down from 2012 in percentage terms, 61.25% this year versus 61.99% in 2012. There's still work to be done and room for improvement.
Other thoughts, in no particular order:
– I figured Sarah Davis would hold on in HD134, and she did indeed, winning by ten points and 9,000 votes. It was closer after early voting – she basically doubled her lead on Election Day. My guess when I get the canvass report is that Hillary Clinton carried HD134 by a narrow margin.
– Maybe HD144 isn't such a swing district after all, as Mary Ann Perez romped to an easy win with 60.23% of the vote. Holding that seat in 2018 needs to be a top priority, and addressing the off-year turnout issue as noted above would go a very long way towards achieving that.
– HD135 needs to be on the radar in 2018, too. With basically no money or attention, Jesse Ybanez got 45.14% of the vote, which was better than Adrian Garcia did in HD135 in 2012, and nearly five points better than President Obama did in that district that year. I don't know yet how things looked in HD132, the other district where Dem performance improved in 2012 over 2008 as there was no Democratic candidate for that seat, but right now I'd classify HD135 as a better pickup opportunity in 2018 than HD134 is.
– Another main target for 2018 needs to be Jack Morman's seat on Commissioners Court. The HCDE Trustee race in Precinct 2 was my proxy for this. Alas, Sherrie Matula fell just short – I mean, she lost by 587 votes out of 247,773 total – but I think it's fair to say that a strong candidate and progress on turnout could do it. You know who I want to see run here, so we'll just leave it at that.
– As noted yesterday, Anne Sung will face John Luman in the runoff for HISD Trustee in District VII. Sung received 46.80% of the vote to Luman's 29.25%; Victoria Bryant was in third with 17.03%, so Sung was a smidgeon ahead of the two top Republicans. I can't wait to see the canvass data for this one, but there are two things to keep in mind. One, the universe of voters will be much smaller in December, and two, there were 35,819 votes cast in this race with 25,230 undervotes. That is, over 40% of the people who had this race on their ballot did not vote in it, most likely because they didn't know anything about it or because they voted straight ticket and didn't scroll down the ballot from there. That won't be the case in December. If a precinct analysis shows that Hillary Clinto carried that district, it will be hard to see those undervotes as anything but a missed opportunity; Sung fell short of a majority by about 1200 votes, so it wouldn't have taken much to push her across the finish line.
That's it for the county. I'll look at the state in the next post. Stace has more.
Related Posts: